Click here and fill out a Non-Disclosure Agreement (NDA) to get started. (You will need the Listing ID and Business description. *Just copy and paste into the form.)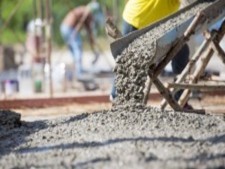 View DetailsBusiness Description :
This full-service turn-key concrete contractor, consisting of 41 employees and 8 crews of subcontractors, delivers high quality concrete and masonry services in North Carolina's central region and the surrounding states. Because of their history and reputation, the company is the regions preferred concrete contractor. The company offers an array of services for both residential
clients (housing developments, sub divisions, private), large-scale commercial developers
and public construction initiatives (schools, NC DOT, government). 95% of projects are performed in the Central North Carolina region.
Category :
Construction / Contractor Concrete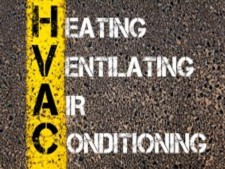 View DetailsBusiness Description :
Successful, well-established HVAC company that has serviced residential as well as commercial clients in its market for nearly 30 years. The Company provides repair, replacement, ongoing and preventative maintenance (over 1,200 pieces of equipment under maintenance contracts), as well as new construction installation services. Excellent, experienced, well-trained staff in place. Full fleet of vehicles. Excellent reputation and 98% repeat business. Turnkey operation for new entrant into HVAC market, or excellent opportunity for existing company to expand.
Lender approved for qualified buyer with 15% down payment.
Category :
Construction / Construction-HVAC, Construction / Contractor A/C & Heating, Construction / Contractors-Plumbing & Heating; Repair