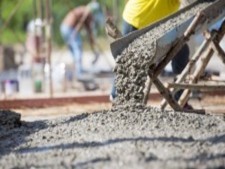 View DetailsBusiness Description :
This full-service turn-key concrete contractor, consisting of 41 employees and 8 crews of subcontractors, delivers high quality concrete and masonry services in North Carolina's central region and the surrounding states. Because of their history and reputation, the company is the regions preferred concrete contractor. The company offers an array of services for both residential
clients (housing developments, sub divisions, private), large-scale commercial developers
and public construction initiatives (schools, NC DOT, government). 95% of projects are performed in the Central North Carolina region.
Category :
Construction / Contractor Concrete