Click here and fill out a Non-Disclosure Agreement (NDA) to get started. (You will need the Listing ID and Business description. *Just copy and paste into the form.)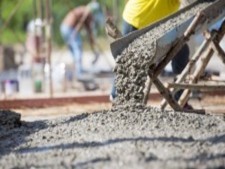 View DetailsBusiness Description :
This full-service turn-key concrete contractor, consisting of 41 employees and 8 crews of subcontractors, delivers high quality concrete and masonry services in North Carolina's central region and the surrounding states. Because of their history and reputation, the company is the regions preferred concrete contractor. The company offers an array of services for both residential
clients (housing developments, sub divisions, private), large-scale commercial developers
and public construction initiatives (schools, NC DOT, government). 95% of projects are performed in the Central North Carolina region.
Category :
Construction / Contractor Concrete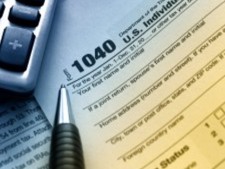 View DetailsBusiness Description :
Excellent opportunity to acquire 8 well-run, established and turnkey tax preparation locations in a single bundle with one of the most successful tax preparation franchises. Franchisor provides extensive experience, training, technical support and marketing expertise. Experienced managers in place. Multi-location operation allows the buyer to leverage their time and back office operations across a substantial portfolio of locations. Seasonality of business provides for most of the summer off to pursue other interests, if desired, or buyer can build a year-round tax practice focused on small-businesses. Note – the 8 location bundle can be split into two 4-packs.
Category :
Accounting / Tax Practice